Products
Carbonless Forms
Generic carbonless forms just not cutting it? Make your day-to-day a little easier with Carbonless Forms custom printed with exactly what you need and nothing more.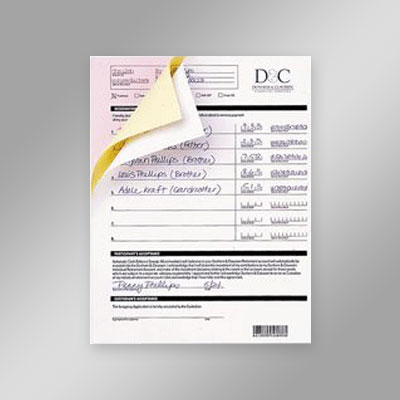 Carbonless NCR Forms
Carbonless NCR Forms Screen Printed in 1 color on 2, 3, or 4 part 20lb carbonless NCR stock.
Order Details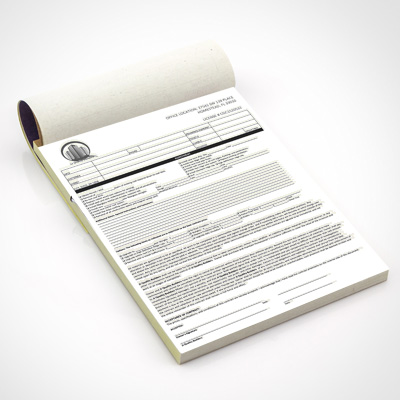 Carbonless NCR Pads
Carbonless NCR Pads Screen Printed and Padded with 25 or 50 Invoices per Pad and extended card stock backing.
Order Details
CD & DVD Products
Your CD or DVD should stand out as much as the work that's on it, and whether you're a musician, photographer, videographer, or another type of artist, we want you to be proud of how you present your work.
Drinkware
We specialize in high quality customized drinkwear products. We take pride in offering the most competitive prices and fastest turnaround times in the business.