Logo Design (Graphic Design)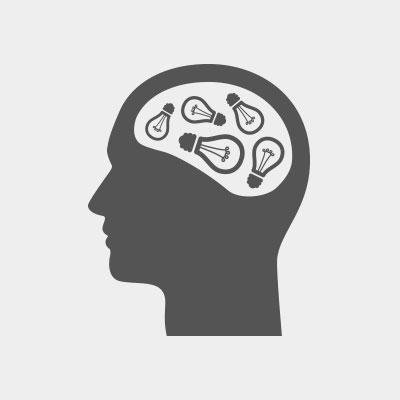 Logo Design - Hire us to create your logo design.
Logo Creation: Includes 3 samples narrowed to 1 logo.
Logo Re-Creation: Includes 1 logo with 3 sets of revisions.
All logos are supplied in vector format via email and supplied saved to a USB jump drive at an additional cost of $8.95.
Design Turnaround is 3-5 business days until receipt of initial proof. *
Cut off time is 12pm eastern time to count that day as a production day.
Need a custom quote? Please fill out our custom Quote Form.
IF YOU ARE EXPERIENCING TROUBLE UPLOADING YOUR FILES, PLEASE EMAIL YOUR FILES AND DESIGN INSTRUCSTIONS TO INFO@ELITEFLYERS.COM
Logo design is an art of creating a visually stunning lettering or mark for a brand. We are the #1 choice for custom logo designs. Get a custom design created by the professional designers at Elite Flyers. No templates, original designs with quality logo's guaranteed. Designers know the importance of a great first impression, which is why some of the most creative and compelling logos out there come from Elite Flyers. We can handle your Graphic Design needs. We are a full-service graphic design company with an emphasis on creating company branding.
What makes an elite logo?
An elite logo is a memorable image that represents your company in print and social media. A logo design aligns with your business model and expresses your company's values. A great logo design is simple yet appealing and definitely easy for customers to quickly process. Key components of a great logo are fonts, colors and design. The size of the text and arrangement are key in making a difference in the representation of your brand. Our graphic designers will help on the colors that best represent your identity. The design of your logo will include the images you select and the way the color and type are arranged together. Company's invest in the services of a professional to create their logo design and is likely a smart investment for any size business. An elite logo makes you above all the rest.
Logo Design is a crucial aspect of brand marketing. If you are looking for someone to create a professional design for your brand or company Elite Flyers is always ready to provide you with this service. We have years of experience in the design industry which has made us very versatile. Store branding and development is our main area of expertise along with designing flyers, business cards, brochures, stationary, social media marketing, presentation, advertisement, and all types of promo products. We are here to utilize our professional experience and serve the global market with an effective logo design that can leave a lasting image on the world.
24/7 Service & Support
info@EliteFlyers.com
Toll Free: (800) 538-8091