20mil White Plastic Postcards (Plastic Cards)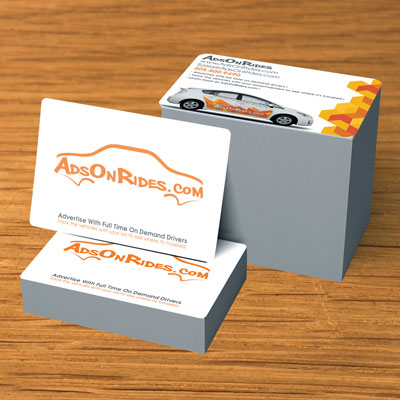 White Plastic Postcards Printed on 20mil Plastic in Full Color on 1 or 2 Sides with 4 .125 or .25 Inch Radius Rounded Corners.
Printed on 20mil White Plastic stock.
Available in increments of 250, 500, 1000, 2500 and 5000.
Printed in Full Color on 1 or 2 sides.
1 design only. Sorry No order splitting.
Ready to ship in 5-7 business days. *
Standard production cut off is 12pm eastern time.
If you are submitting your own files for printing and choose rounded corners do not include rounded corners in your art. Please submit your files as a standard rectangle. We will know to round the corners.
Need a custom quote? Please fill out our custom Quote Form.
IF YOU ARE EXPERIENCING TROUBLE UPLOADING YOUR FILES, PLEASE EMAIL ARTWORK TO INFO@ELITEFLYERS.COM
White Plastic Postcards: Don't settle for mediocre marketing materials—raise the bar with our White Plastic Postcards. Our White Plastic Postcards are unique and eye-catching with your message printed in full, captivating color on 1 or 2 sides of quality 20mil White Plastic. Available in increments of 250, 500, 1000, 2500, and 5000.
24/7 Service & Support
info@EliteFlyers.com
Toll Free: (800) 538-8091
Size
Quantity
Price
2 x 8
250
$ 235.00
500
$ 250.00
1000
$ 275.00
2500
$ 650.00
5000
$ 1,235.00
4 x 6
250
$ 385.00
500
$ 405.00
View More