16pt Velvet Postcards (Flyers & Postcards)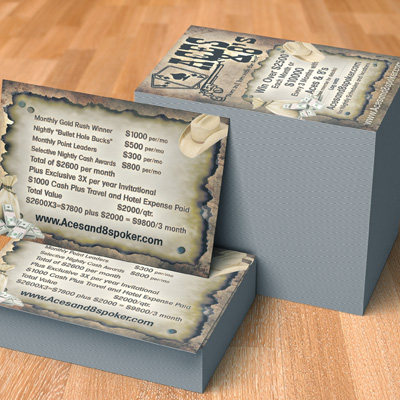 Velvet Postcards Printed in Full Color on 16pt Card Stock with a Soft 1.5mil Velvet Lamination.
Printed on 16pt card stock and then laminated with a 1.5mil scuff resistant, soft velvet laminate. Equivalent to 19pt Thickness!
Available in increments of 1000, 2500, and 5,000.
Price listed is for printing of 1 design only. Sorry No order splitting.
Ready to ship in 5-7 business days *
Need a custom quote? Please fill out our custom Quote Form.
IF YOU ARE EXPERIENCING TROUBLE UPLOADING YOUR FILES, PLEASE EMAIL ARTWORK TO INFO@ELITEFLYERS.COM
Velvet Postcards now offered at Elite Flyers. These cards are first printed on 16pt card stock and then laminated with a 1.5 mil scuff resistant soft velvet laminate. The final thickness is equivalent to 19pt. The soft feel of the card is certain to make a great impression! If you want to represent luxury then these are the cards for you.
24/7 Service & Support
info@eliteflyers.com
Toll Free: (800) 538-8091
Size
Quantity
Price
2 x 6
500
$ 175.00
1000
$ 200.00
2500
$ 365.00
5000
$ 555.00
10000
$ 925.00
2 x 8
500
$ 180.00
1000
$ 215.00
View More