48pt Silk Business Cards (Business Cards)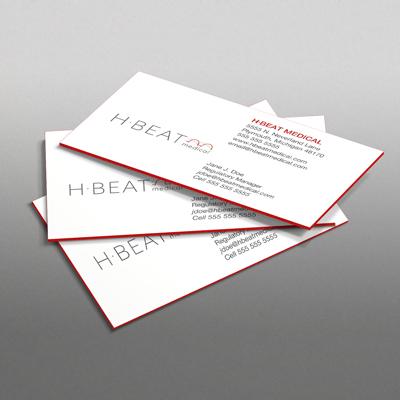 48pt

Silk

Business Cards Printed in Full Color

with an Array of Options Including Foil, Debossing, and Painted Edges

.
Printed on 48pt

Silk

Laminated Card Stock
Available in increments of 250, 500, and 1000.
1 design only. Sorry No order splitting.
Ready to ship in 12-14 business days *
Turnaround for this product is estimated only. Additional options may increase the production turnaround.
Need a custom quote? Please fill out our custom Quote Form.
IF YOU ARE EXPERIENCING TROUBLE UPLOADING YOUR FILES, PLEASE EMAIL ARTWORK TO INFO@ELITEFLYERS.COM
Super Thick 48pt Silk Business Cards have a smooth, silky feel. Your business deserves to be seen. You can make your business cards stand out with twice the thickness of an ordinary business cards. These perfectly super thick 48pt business cards have no tears and no wrinkles. These elite classy luxury business cards come with an array of specialty options including spot uv, foil, debossing and painted edges. This creative edge printing process will always demand the attention of your completion. Customize your super thick business cards today with the help of our team printing specialist.
24/7 Service & Support
info@EliteFlyers.com
Toll Free: (800) 538-8091
Size
Quantity
Price
2 x 3.5 (Standard)
250
$ 225.00
500
$ 275.00
1000
$ 315.00
2.125 x 3.375
250
$ 225.00
500
$ 275.00
1000
$ 315.00
2.5 x 2.5
250
$ 225.00
View More