Carbonless Forms
Print custom business forms, carbonless forms, NCR forms, and more!
Elite Flyers is here to take care of all your form-related needs! We've got custom business invoices, forms with numbering, custom carbonless forms, and more!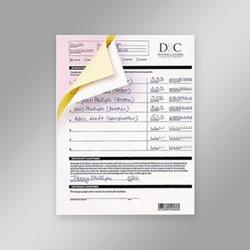 Carbonless NCR Forms
Carbonless NCR Forms Screen Printed in 1 color on 2, 3, or 4 part 20lb carbonless NCR stock.
Order Details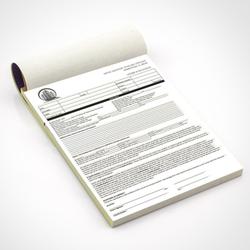 Carbonless NCR Pads
Carbonless NCR Pads Screen Printed and Padded with 25 or 50 Invoices per Pad and extended card stock backing.
Order Details