Vinyl Bumper Stickers (Stickers, Labels, & Clings)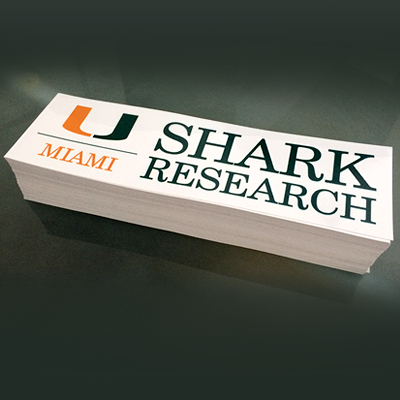 Vinyl Bumper Stickers Printed in Full Color on 4mil White Vinyl Stock.
Printed on 4mil All Weather Vinyl Stock.
Available in increments 250, 500, 1000, 2500, and 5000.
1 design only. Sorry No order splitting.
Ready to ship in 5-7 business days. *
Standard production cut off is 12pm eastern time.
Need a custom quote? Please fill out our custom Quote Form.
IF YOU ARE EXPERIENCING TROUBLE UPLOADING YOUR FILES, PLEASE EMAIL ARTWORK TO INFO@ELITEFLYERS.COM
Vinyl Bumper Stickers: Amp up your advertising game with our Vinyl Bumper Stickers. Printed in full color on all-weather 4mil White Vinyl, these Vinyl Bumper Stickers come in a variety of sizes sure to catch the eye of fellow drivers. The durable vinyl is waterproof, tear-proof, and scratch-proof, so your stickers will have lasting visibility both indoors and outdoors. Our Vinyl Bumper Stickers are laminated in a rich UV Gloss and come in quantities of 250, 500, 1000, 2500, and 5000.
24/7 Service & Support
info@EliteFlyers.com
Toll Free: (800) 538-8091
Size
Quantity
Price
8 x 4
100
$ 185.00
250
$ 285.00
500
$ 575.00
1000
$ 685.00
12 x 4
100
$ 260.00
250
$ 360.00
500
$ 700.00
View More