Signage Design (Graphic Design)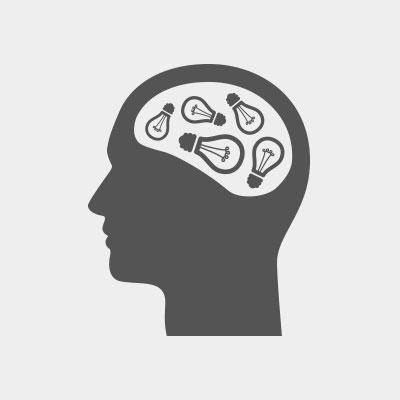 Signage Design - Hire us to create your Banner, Flag or Sign design.
Price includes design of 1 side unless specified 2 sides for a higher cost.
1 design submitted with unlimited revisions until artwork is approved within 30 days.
Design Turnaround is 1-3 business days until receipt of initial proof. *
Cut off time is 12pm eastern time to count that day as a production day.
Need a custom quote? Please fill out our custom Quote Form.
IF YOU ARE EXPERIENCING TROUBLE UPLOADING YOUR FILES, PLEASE EMAIL YOUR FILES AND DESIGN INSTRUCSTIONS TO INFO@ELITEFLYERS.COM
Graphic design combines pictures and words to form messages more powerful than either element alone. But not all graphic designs are created equal. Elite Flyers understands the significance of every pixel of your graphic design. Every color and every line is representative of your mind-set and your values. It tells of your history and helps to project where you're headed. Graphic design doesn't just convey your image – it has the power to create, or even re-invent your image.

Elite Flyers's designers develop and design advertising campaigns, multimedia presentations, and collaterals for you or your company, they are aware at every step of the process that every artistic choice they make speaks volumes about your identity. Every dot and every hue will impact your potential audience, and by extension, your potential profits.

Our creative, professionally talented team of graphic designers has both the talent and the technic tools to provide graphic designs and that are sure to strike a chord and achieve the results you desire. We are a full-service resource for all your graphic design needs.

Each graphic design requires an unique approach. To generate a truly successful and striking end product, designers have to sometimes be willing to stray from the traditional modes of development and graphic treatment. Here's where Elite Flyers's graphic designers' excel. We thrive on designs that require creativity and are happy to execute projects tailored to your specific tastes, needs and budget.
24/7 Service & Support
info@EliteFlyers.com
Toll Free: (800) 538-8091