Brochure Design (Graphic Design)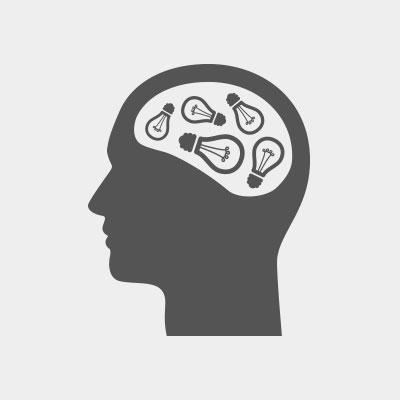 Brochure Design - Hire us to create your Brochure design.
Price includes design of 1 or 2 sides.
1 design submitted with unlimited revisions until artwork is approved within 30 days.
Design Turnaround is 2-3 business days until receipt of initial proof. *
Cut off time is 12pm eastern time to count that day as a production day.
Need a custom quote? Please fill out our custom Quote Form.
IF YOU ARE EXPERIENCING TROUBLE UPLOADING YOUR FILES, PLEASE EMAIL YOUR FILES AND DESIGN INSTRUCSTIONS TO INFO@ELITEFLYERS.COM
Graphic design of a brochure combines pictures and words to form messages more powerful than either one element alone. However; not all brochure designs are created equal. Elite Flyers understands the significance of every pixel of your graphic design. Every color and every line of information is representative of your core values. It tells of your history and helps to project where you're headed. The graphic design of a brochure doesn't just convey your image – it has the power to create, or even re-invent your image.
We offer brochure design is the following sizes:
Brochures are given away at events, providing attendees with maps, schedules and additional information on what the event is all about. Sometimes they'll double as a souvenir or a keepsake for the event; so they'll have the spirit of the event in a way that will be memorable. Do you remember those takeout menus? These are essentially brochures. When it comes to designing a brochure for the food and restaurant industry, remember that recipients have the potential to hold on to a brochure for long periods of time. Your design has to be elite and represent the brand in a way that will still be accurate several years later.
Elite Flyers exceptionally talented team of graphic designers have the expertise to provide your company with a visually stimulating brochure design. You can see that there's really no one way to make a brochure design better than Elite Flyers. Even within the printing industries, plenty of designs are wildly different from one another. When designing your brochure with your graphic designer please make sure it has effective means of providing information while maintaining brand consistency. Other than that; the sky's the limit.
Elite Flyers is happy to create designs for logos, flyers, signs, and websites designed to your specific needs and budget. Contact us today for a quote on your custom design from Elite Flyers. Save time, order online to enjoy the advantages of quick turnarounds, professional designs, and the lowest brochure printing prices!
24/7 Service & Support
info@eliteflyers.com
Toll Free: (800) 538-8091