Business Card Design (Graphic Design)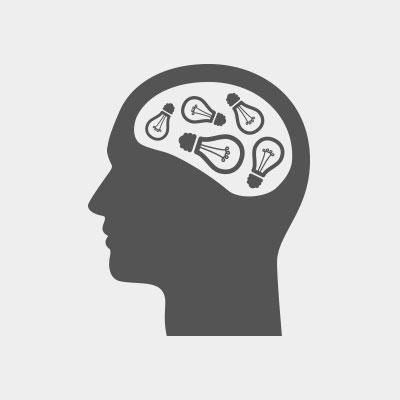 Business Card Design - Hire us to create your business card design.
Price includes design of 1 or 2 sides.
1 design submitted with unlimited revisions until artwork is approved within 30 days.
Information Swap $5.00 per set.
Design Turnaround is 1-2 business days until receipt of initial proof. *
Cut off time is 12pm eastern time to count that day as a production day.
Need a custom quote? Please fill out our custom Quote Form.
IF YOU ARE EXPERIENCING TROUBLE UPLOADING YOUR FILES, PLEASE EMAIL YOUR FILES AND DESIGN INSTRUCSTIONS TO INFO@ELITEFLYERS.COM
Elite Flyers designs and prints business cards. We all know not all business cards are created equal. However; We live in a world where the average business professional can design their own business cards and order from an online printer like Elite Flyers for a cheap price. This means is that there are a lot of poorly designed business cards out there. This would be considered both a challenge and an opportunity. To stand out you need to create a business card design that looks not only fantastic but elite! This will definitely help you differentiate yourself from the competition. If you can make it feel pleasant in the hand, you'll be well on your way. Create an effective business card, and you'll be able to elevate your business above your competitors before the prospective client has ever seen the others.
EliteFlyers.com is here to create your elite business cards today! Please let us know your thoughts, information and graphic design ideas you would like to put into your business cards. Even though you only have a tiny canvas, you can still get creative with the space. Start by considering the key information you want to include, which would typically be a name, phone number and email address/social media, then we would work your design around presenting this information in a creative way.
If you are creating your own business cards; Pleas use one of our Elite Flyers business card templates. Please remember to use key design principles.
- Keep all your important information .25 inch in from the edge
- 300 dpi (dots per inch) resolution
Our creative, professional and exceptionally talented team of graphic designers have both the expertise and the technical tools to provide your organization with a visually stimulating business card graphic design. Our multimedia presentations are sure to strike a chord and achieve the results you desire. We are a full-service online printer and are here for all your graphic design needs. Elite Flyers is happy to execute tailored design services for brochures, flyers, and websites created to your specific needs and budget.
24/7 Service & Support
info@eliteflyers.com
Toll Free: (800) 538-8091